More and more luxury fashion brands have seen the power of WeChat, which is the most influential social media platform in China, and the key to reaching the country's digitally savvy consumers.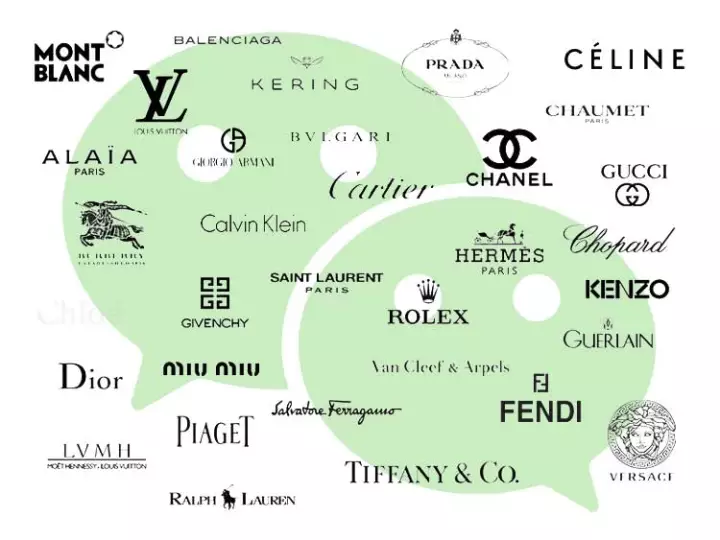 Following Fendi, Buburry, Dolce&Gabbana and Jimmy Choo, luxury brand Céline has now officially joined WeChat. Céline's first post on WeChat (November 14) has received 7084 views and 78 likes so far.
Why does those elusive online presence luxury brands now all turn to WeChat?
WeChat now has more than 900 million active users every month, which is over half of China's population. It offers a seamless path to purchase, where the shopper never needs to leave the comfort or convenience of the app. According to the 2016 WeChat Data Report, 200 million users of the platform have linked payment cards with their WeChat accounts and 34 percent of users spend over 500 RMB (about $72) per month. WeChat Pay is on the verge of replacing the wallet in Chinese society.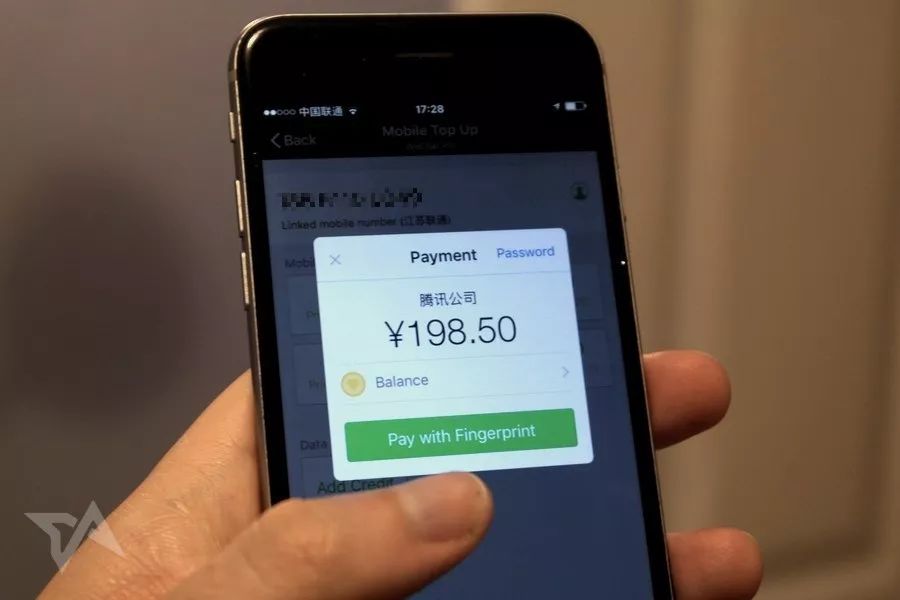 Chinese consumers made up 32 percent of the luxury goods market in 2017. For all the luxury brands, the first step to enter Chinese Market is to use WeChat.
Givenchy and Dior have both tested demand for their goods on WeChat through flash sales, while Burberry, Tommy Hilfiger, Mulberry, and Longchamp are among the brands that have already opened full stores.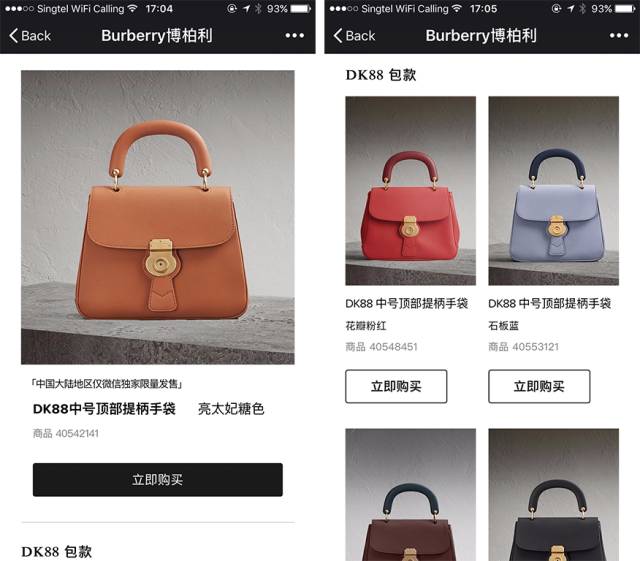 WeChat has better tech support now too. Not only can you use H5 [HTML 5] but you can also use mini-apps, providing better customer experience. Burberry has one now, and many others are planning it too.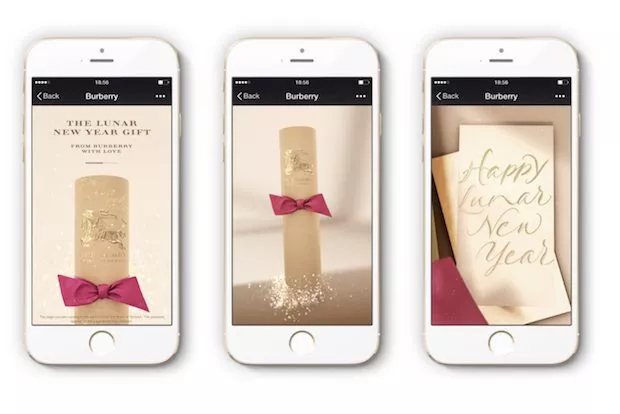 WeChat has become much more than a social media or sales platform for those luxury brands. The app's real value for them is to manage the customer relationship and integrate the online and offline experience. For all those fashion brands, WeChat is the most powerful weapon to open the Chinese market.