There are few questions worthy of thinking ahead. How to search the ranking of WeChat official accounts? What if you are not able to locate your official account while searching? Do you know WeChat official account also capable of doing SEO? Tips before you name your WeChat official account.
Did you post your article already?
Tips before you name your WeChat official account
-Priority is to capture good keywords
-Clear your brand positioning (Understand your target audiences before you identify your brand positioning)
What is WeChat SEO?
When you trying to add a new contact into your WeChat, there will be an option to search official accounts. Based on WeChat company's search ranking rules, WeChat SEO will be able to optimize your official account, which will helps to boost your ranking, allows WeChat drives you more accurate followers. Wherever the search engine function exists, there has SEO.
Sogou unveiled its new search function for WeChat official accounts; this is how WeChat SEO was appearing.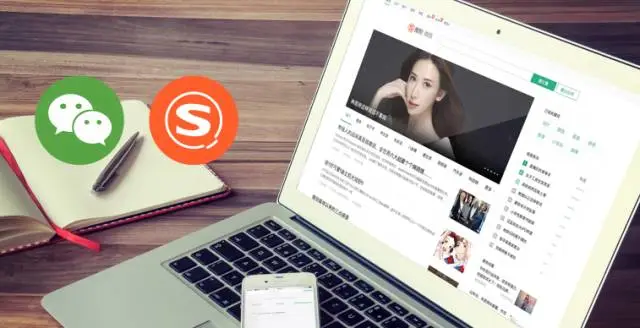 What is the ranking rule of Sogou WeChat SEO? How to improve official account's and promotion article's ranking according to the WeChat SEO tips?
Now Adcess will share the tips about WeChat SEO.
How to reach a better ranking in Sogou WeChat searching and get more display opportunities?
1. Active fans are always important than the amount of your fans.
For example, if a WeChat official account has more than 100,000 followers, but the article has only been forward by 10 followers. This scenario clearly shows the essence of WeChat is communication.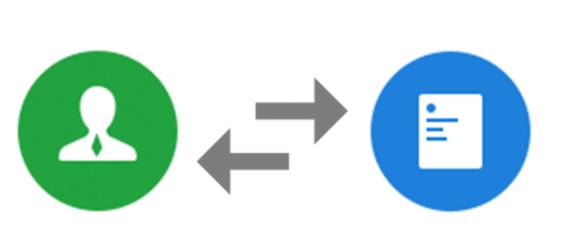 2. The interactive rate of your broadcast content
Normally, followers would like to interact with the original and creative article. For the pseudo original article, if there has an attractive event, it will be great as well. In simple terms, WeChat will provide better ranking if you treat your follows well.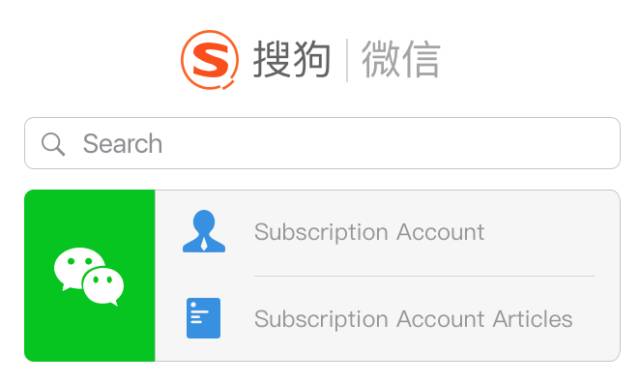 3. Interact with your followers.
If you haven't replied your followers in a month, they will feel disappointed. Of course, WeChat will not give better ranking to those official accounts that don't care about their followers.

4. Should I verify or should I not?
Usually, the verified official account will appear on top, we can try to search in WeChat. It turns out; the non-verified official account is hardly to be located.
To those people who has already done SEO, they will have a better idea about the reliable level. The searching engine will detect the reliable level for a website, which means, the higher level you get, the better ranking you have.
So, it is necessary to optimize the WeChat keyword while you try to boost your ranking. Verify your official account is of the top priority.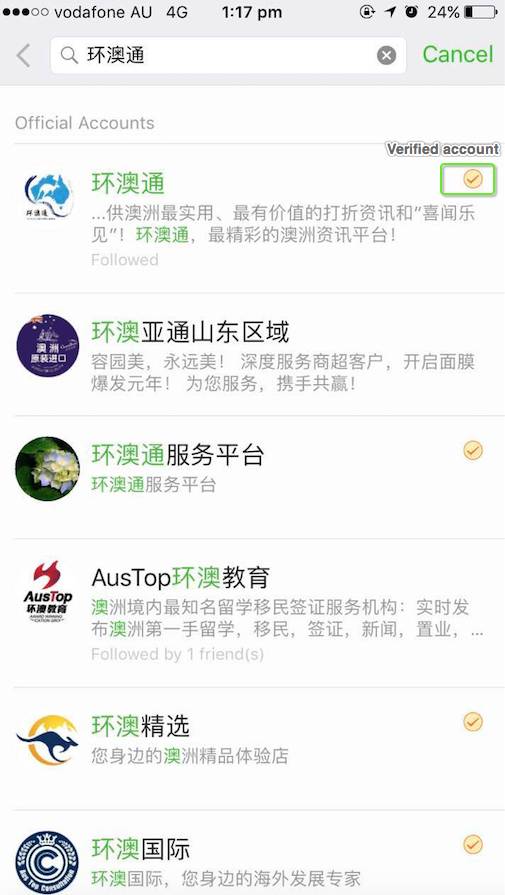 5. The Quantity and stability of official account followers
We have to explain this. For now, WeChat official account will not be able to increase followers automatically. New followers can find your official account by scan your QR code, search you WeChat official account's name/ keyword, or via promotion article.
Assuming that your WeChat official account has new followers through several ways that mentioned above, and they are stable, there will be no reason WeChat would not improve your ranking.
6. Keyword matching level
Keyword matching level takes the primary position in WeChat ranking. Searching the keyword of WeChat official account in WeChat and Sogou are different. We now all know that when you search the official account in WeChat, the ranking is based on number of followers, verified account and the interactive rate.
But Sogou searching is slightly different. It seems can be affected by verified account, official account name, and proposed function. Even though, the keyword will not appear on your official account's name, the official account, which contains keyword in proposed function, is also able to show up while you search. This provides a number of possibilities to WeChat SEO, in spite of non-changeable official account's name, the proposed function description can be adjusted.
The influence of user practices
We believe interactive with your followers is better than publishing article with no response. WeChat official account shall make sure to interact with followers, maximize the number of interaction and maintain the user experience. Though the investigation and study, we found that account with higher interactive rate will be easily located in an hour after they push their article.
7. Different types of WeChat official accounts
Generally speaking, if your marketing strategy revolves around pushing content to users, subscription account can be just what you need. Verified subscription accounts can also provide some basic customized functionality through a menu. For example, the buttons can be linked to some parts of your website, such as product pages or store locations. In this case, it is highly recommended to have your site optimized for mobile or use responsive design that ensures rendering webpages properly on the small screen of a smartphone.
On the other hand, if your goal is providing higher degree of functionality to your users through customized menu or offer-integrated ecommerce inside the app, verified service account should be the one to consider.
Here are different official account options that are currently available with WeChat:
Account type currently is not affecting the ranking of keywords, but we think later it will.